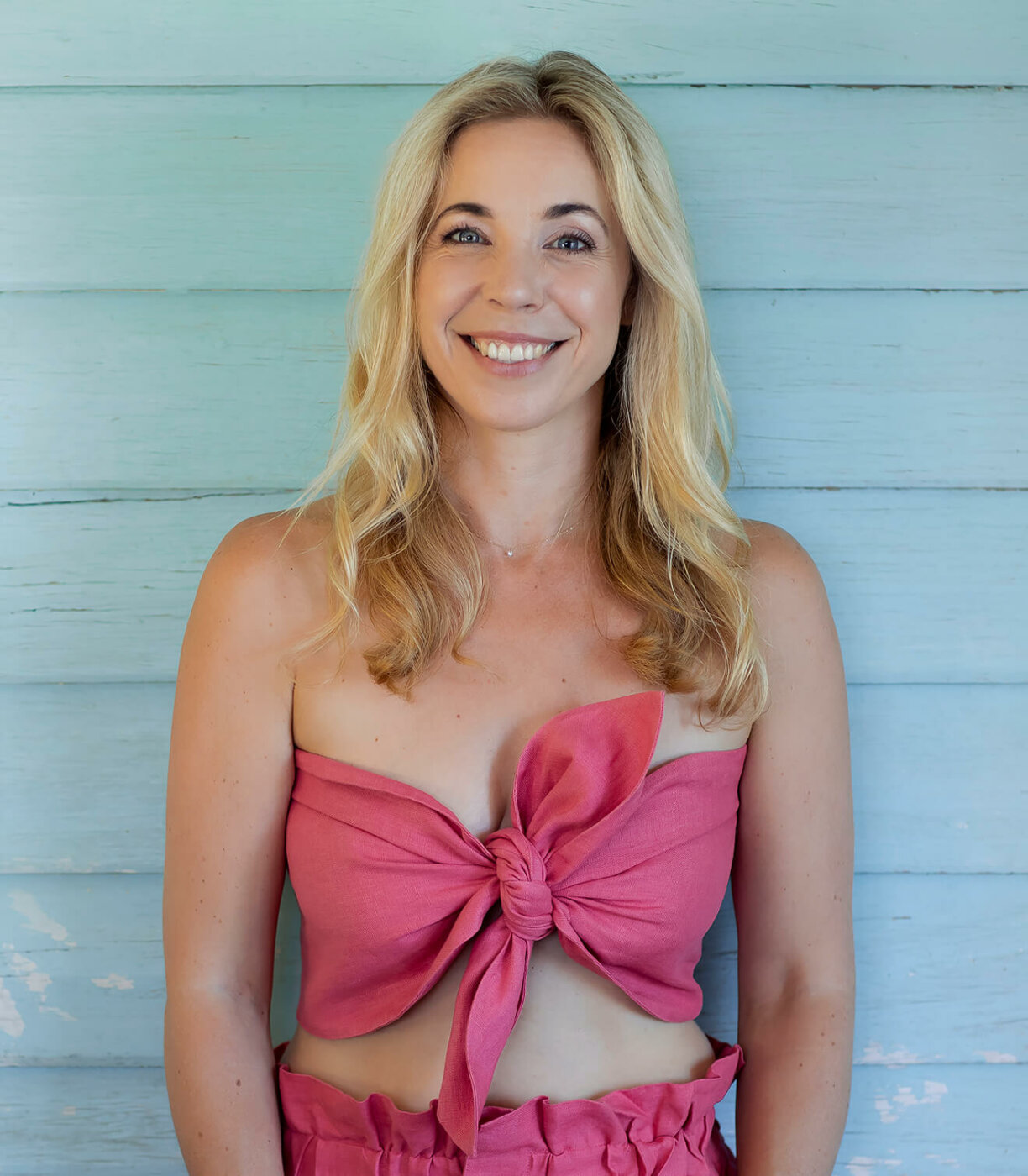 WELCOME
As women, we can so easily become disconnected and lost. Lost in a marriage, lost in parenthood, lost in our work. And as a result? We become overwhelmed, exhausted, and if we are really true to ourselves, we lack the self-love and self-care that is truly needed to walk our most authentic, thriving path. The path we dream about, desire and deserve.
Through professional and authentic coaching and programs, I will empower you to create a life you love. A life where you will reclaim your sovereignty, step into your power and transform your physical, mental, emotional, energetic and spiritual self.
AN ALCHEMIS

T'S APPROACH

I'm Corona Brady, a women's empowerment coach fearlessly advocating for busy and exhausted women – for you – to reclaim your joy and vitality so you can live the life you desire.

As a certified, holistic life coach and multidisciplinary practitioner, for the past two decades, I've not only walked my own path of transformation but supported thousands of women to do the same.

I combine highly regarded Eastern + Western practices alongside personal growth work, ceremony, women's mysteries and cycles, mind detox therapy, health and life coaching and healing methods (and more) to help you strip back the layers, set routines and rituals, and reawaken your inner-self.

My true belief is that transformation has no one path, but rather, requires the alchemy of a diverse and dynamic approach. And that is the approach I take.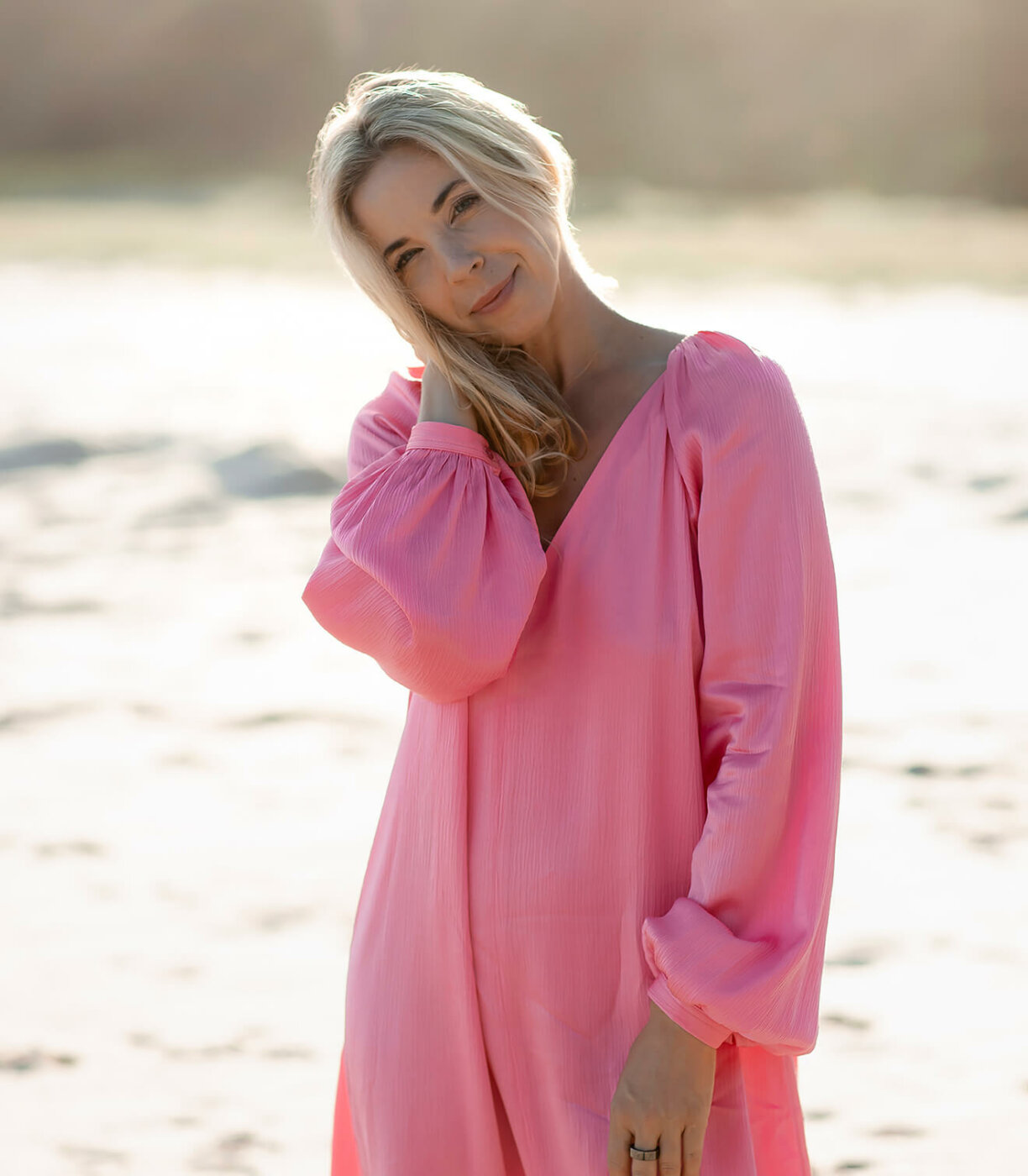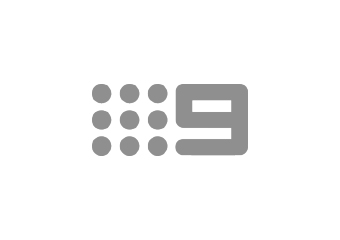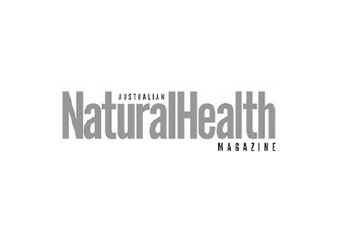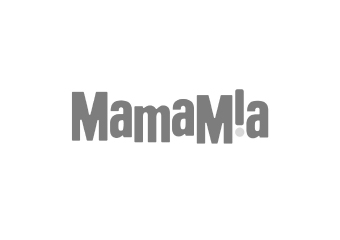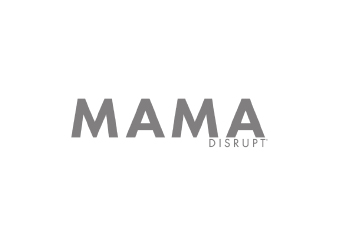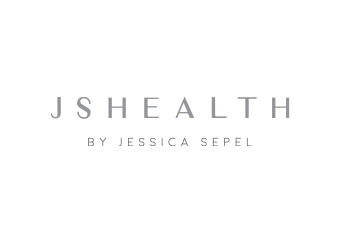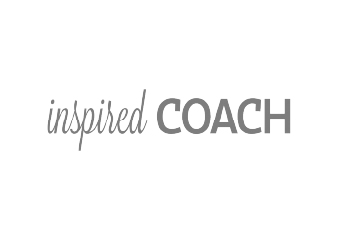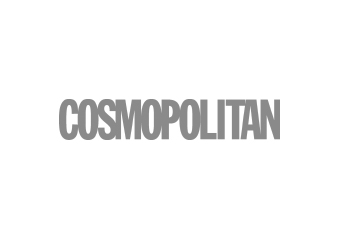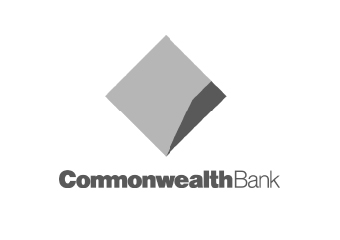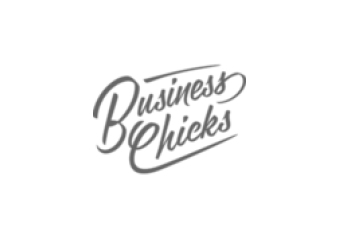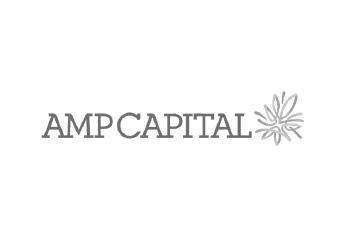 Transform from feeling busy, exhausted, lost and unheard to stepping into a life abundant with joy, energy, vitality and sovereignty.
BEGIN YOUR JOURNEY TODAY
Join my global community of empowered women & receive my 4-part audio series to transform from feeling busy and exhausted to feeling energised, empowered and joyful.
Join my global community of empowered women.