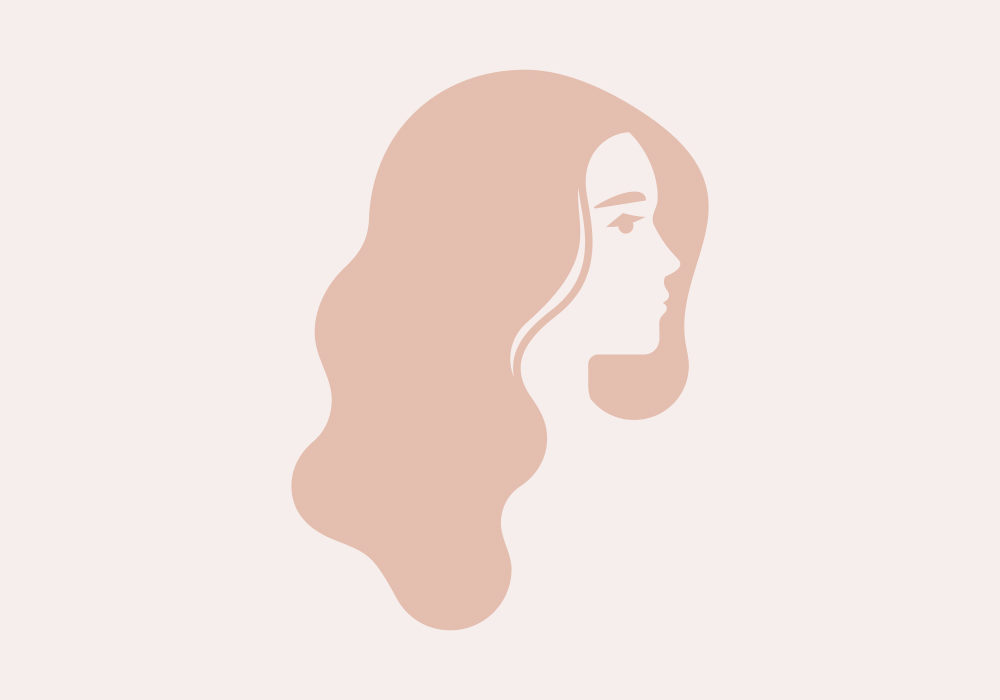 Corona has taught me to see life in a whole new light. I am more confident in myself and easier on myself. I have learnt to be grateful for what I have and have adopted a much more positive attitude to life. My relationships have improved and my finances also. I have become a lot more spiritual and open minded to trying new things.
Corona has shown me it is never too late to make changes whatever they may be.
Corona is one of the most beautiful, caring and understanding people I have ever met and I am so happy that I was lucky enough to have become a client of hers. She has helped change my life and I am forever grateful.