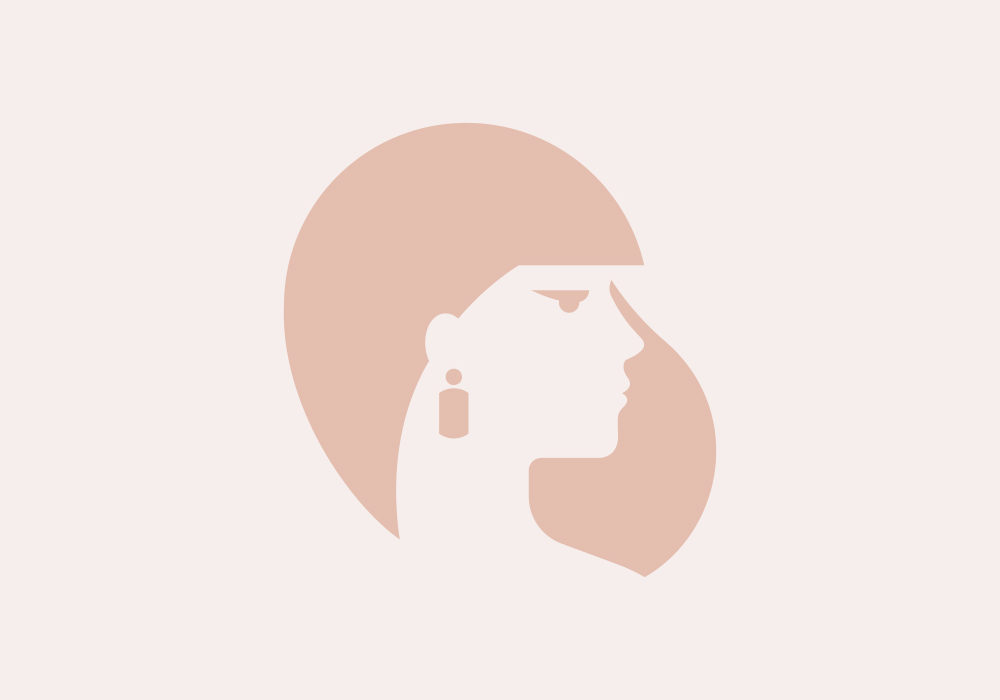 Corona's healing qualities really come across from the moment you land onto her online website. She is an intuitive heart and soul infused coach and mentor, yoga and meditation teacher and energy healer.
I would recommend Corona to any woman who feels like they have lost their way or is maybe feeling stuck in their current life situation. Corona will motivate you and give you both the tools and courage to get out of your comfort zone and create the life you only ever imagined.
I feel more knowledgeable and armed with life tools to keep me grounded, calm and collected. She has also inspired me on a professional level to launch my own coaching business, where I had been playing small and sitting on for too long.
Corona, keep doing what you're doing and being your beautiful, authentic self. It shines through and makes so many people happy.