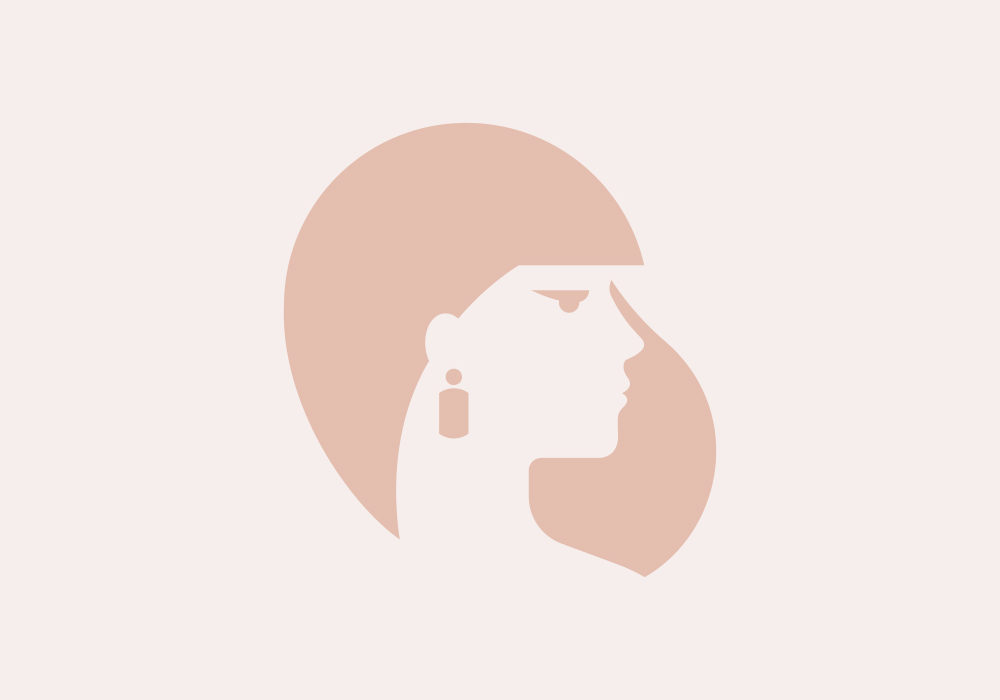 Recently on a beautiful day in Dublin I spent it with beautiful women in a sacred circle and ceremony. With so much kundalini bliss being poured in and layered with lots of love and kindness, this is a day for anyone who needs to break away and nurture their little souls and to reconnect.
It is truly amazing what can happen when you take a little time out with the lovely, gifted and funny Corona Brady. I expected a day of my kind of relaxation but came away with soooooo much more . At times I was just held in compassion, at other times I felt challenged and felt a bit out of my comfort zone, which was amazing it made me have many A-Ha moments!!!
Being held in space and gentle guidance I released what no longer served me. I came away nurtured and full of cocoa chocolate, belly laughs, flowers and crystal clarity.
The big pushes and little touches left my heart feeling full. Thank you Corona.