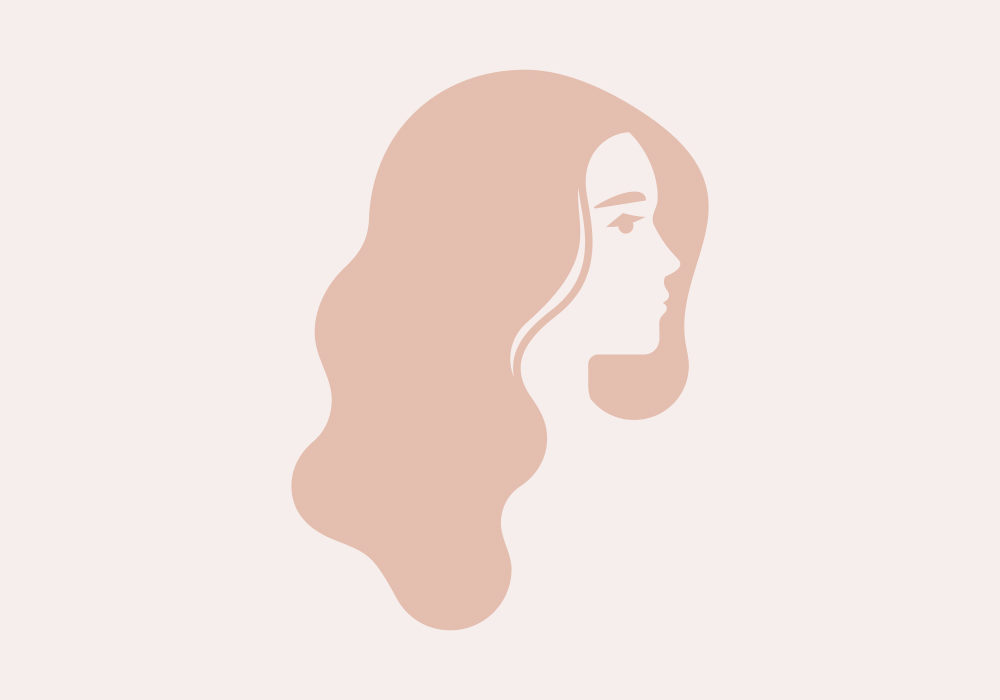 I have been working one-on-one with Corona for seven months now and don't think I fully grasped at the time we began the immense, personal changes that would unfold. At the commencement of this year, I wrote pages of intentions, I wanted so much for myself and yearnings poured out from deep within. I desired fulfilment, connection, passion and purpose, to uncover my soul, to listen to my heart and to follow my innate intuition.
Of course I, too, wanted great health and to feel abundance in my life. I was so dedicated to making life-lasting changes that I left my home on the Sunshine Coast and moved temporarily to Sydney for more than three months. With a heart filled with excitement, and yet nervous apprehension, I made the move, travelled south and as weeks unfolded, we were both often so overwhelmed at the changes that eventuated. Through one-on-one mentoring, yoga, meditation and energy healing and energy alignment work, and through her heightened, intuitive awareness, Corona guided me to opening my heart to choose love over fear, trust over anxiety, transforming me to live wholeheartedly with grace and gentleness, and connecting with my innate truth and my divine feminine. Her passion and insight paved the way for my rediscovery of self.
You might be considering, now as you read this, ʻHow can I get a bit of that?' I too was at that point. Reading through testimonials on Corona's website, I craved a fulfilling, spirit-filled, energetic and exciting life. I longed for graceful peace within and desired to love and accept myself. I knew something hadn't felt quite right for a very long time and the sense of lack and longing was driving me deeper into transforming my life too, craving what other women had begun to uncover in their lives. I was fed up with feeling lost, full of fear and limiting beliefs that kept me small. I wanted more, I craved more, and yet my attempts to change were somewhat futile.
And now, I am living and manifesting a life where happiness, joy, freedom and peace are beginning to abound, creativity is making a comeback and I am believing in myself. My eyes are bright and my heart is open.
Through Corona's diverse experience, personal wisdom and authentic, nurturing, compassionate guidance, my revolution of self really began, which has seen the blossoming of my strong, courageous, feminine, spirit-filled being.
Through her immense love and honest, generous heart, I was comforted to take courage and make the changes to uncovering and embrace my unique beauty and radiance. Corona empowered me to empower myself. In my diverse life experience I have not encountered a woman so dedicated, open, empathetic and full of unfailing love for the people that she works with, uniquely tapping into your core to rediscover the wonderfulness.
Corona is genuine in her service to guide others to living their truth with a devo-tion that she, herself, embodies. A mentor, an inspiration, a teacher, a sage, Corona and her luminous, connected soul has been a precious gift to my life. I'm not sure such radical shifts would have occurred without the care of such an aware and open-hearted being.
I have a renewed energy to live with so much more spirit, so much more love, as I know that I deserve it. I always have. One of my biggest personal lessons was that whatever change you are yearning for, it all must start from within, on a soul level, well before anything manifests in the physical, emotional, social, familial etc.
You, too, deserve to begin rediscovering your beautiful, authentic self, to dive deep, shine bright and begin living a life you love! To start uniting with your inner strength and courage from that wise woman within you. Once we love and accept ourselves, exactly as we are, we are fuelled for incredible spiritual transformation. From that place, everything is possible.
I encourage you to connect with that beautiful light within you and consider taking the next step to being the bestest, brightest and fullest you, that is your divine radiance, your true self.
I believe wholeheartedly in Corona, and I believe that you and each woman in our lives has the innate light to live an empowered life.