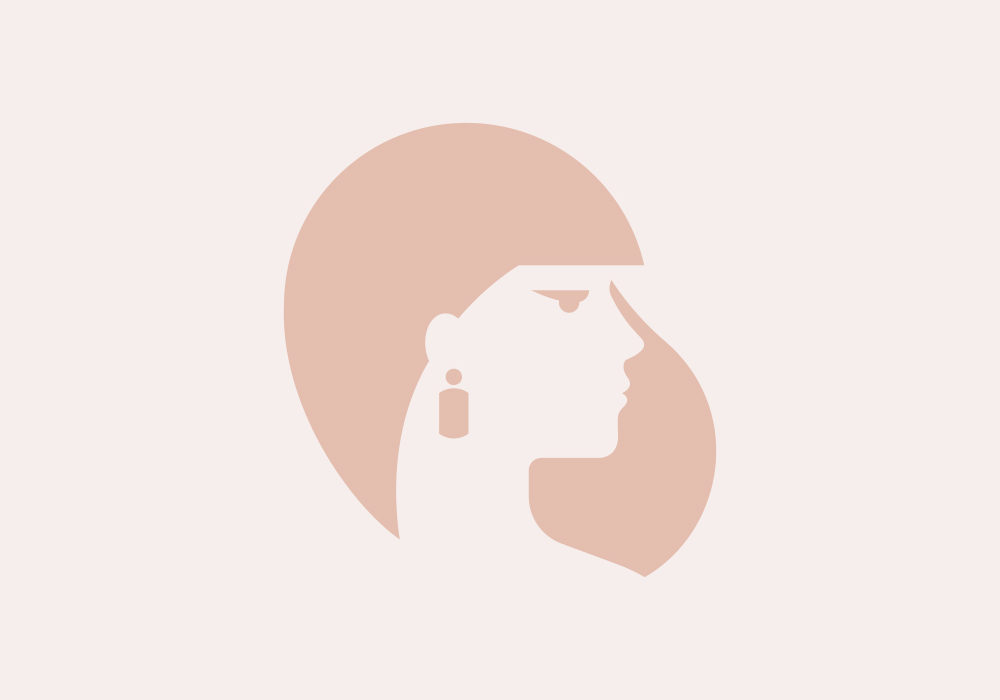 I can not thank you enough for the opportunity to have 1:1 coaching with you. If I could, I would connect with you every week for that one hour of soulful nourishment, positivity, self acceptance, feminine radiance, truth and peace! From the very first session, my whole being started to change and develop.
Between our first and second session, deep thinking came into play and almost instantly the deep seated challenges and self beliefs/doubts arose as the perfect opportunity to be addressed during our remaining sessions. You had a divine way in guiding me through to my truth, opening up the sacred part of me that was hidden and leading me to a journey of self discovery and self love.
Forever grateful and appreciative, thank you so much Corona, from the whole of my heart.