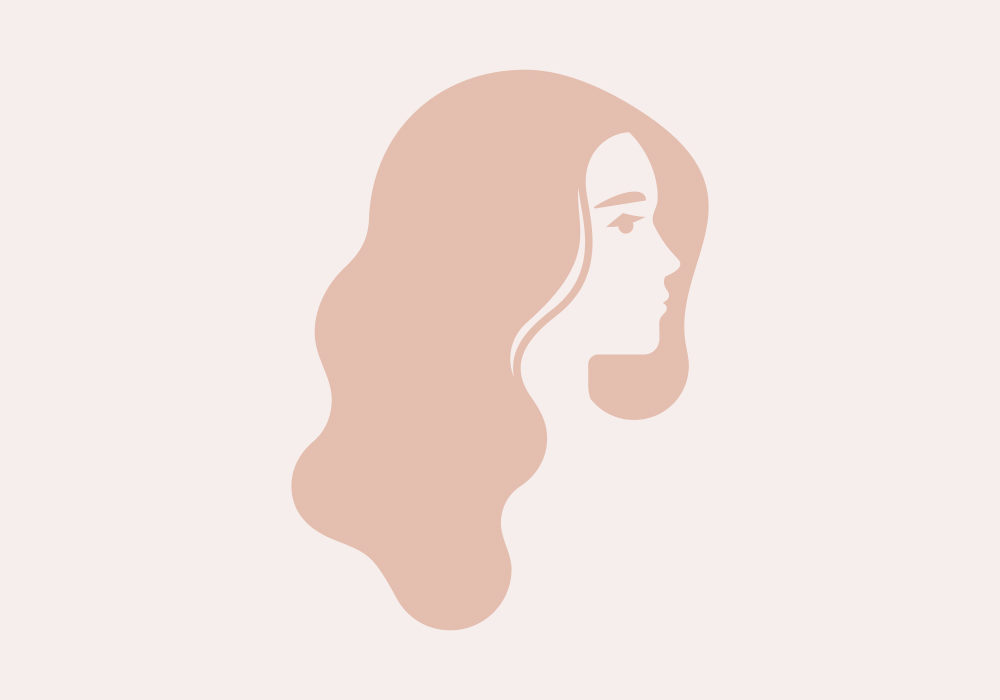 I am 33 years old and recovering from a Breast cancer diagnosis and a number of surgeries. I saw Corona at the right time for me. I now have a more open attitude to new ways of caring for my body and mind. I have a toolbox which is full of tips and tricks to help me cope with the changes that have occurred in my life and move forward on my journey. 
Corona goes deep into your core, you learn to be open to understanding who you are and helps you along a journey towards who you want to be. Corona as a coach and mentor is extremely knowledgeable, has wisdom beyond her years. She is very bright, open, warm and deeply cares about her clients.
One of the greatest breakthroughs I've had from working with Corona 1:1, has been around letting go, I no longer feel required to control people, things or situations. It's wonderful to now just be and see how things around me resolve with no input.