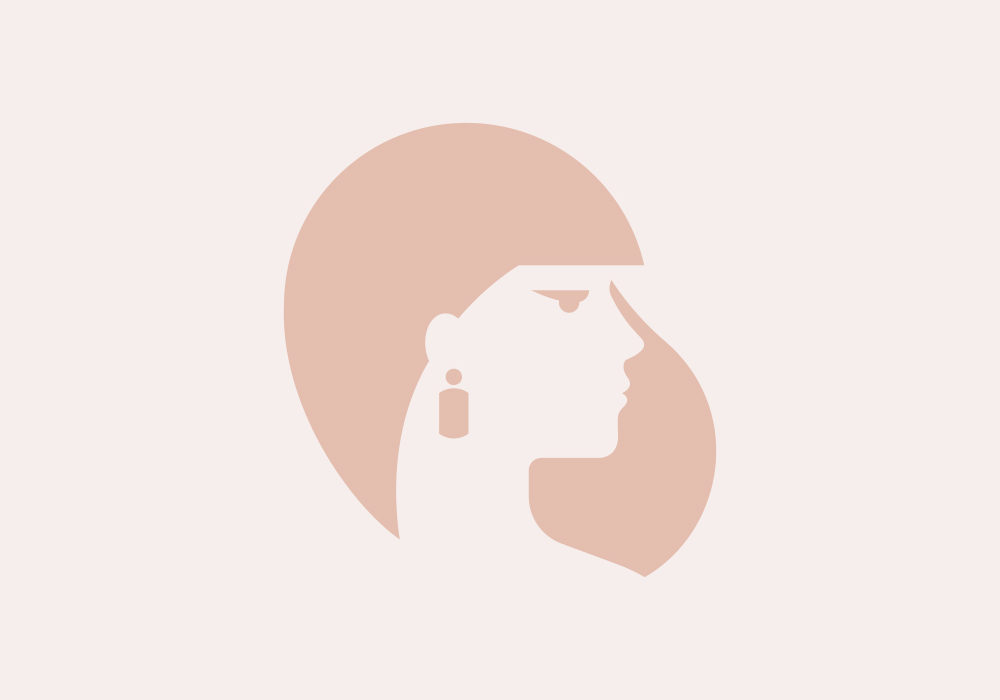 Corona guided me in a gentle and nurturing manner to achieve many goals and to find a deeper spiritual connection to my existence. She has shared invaluable techniques, resources and ideas that I have been able to apply to my daily life that have led to feeling more content within my life, more accepting of myself and to create a more healthy and balanced lifestyle. 
Corona has supported me to practice gratitude, move out of depression, grow in confidence to transition into a new career, deal with addiction and fear, release emotional attachments to past events that have created unhealthy patterns and behaviours throughout my life and improve personal relationships.
Corona is an incredibly beautiful human with the greatest of integrity and I would absolutely recommend her to anyone seeking to find their true path in life.