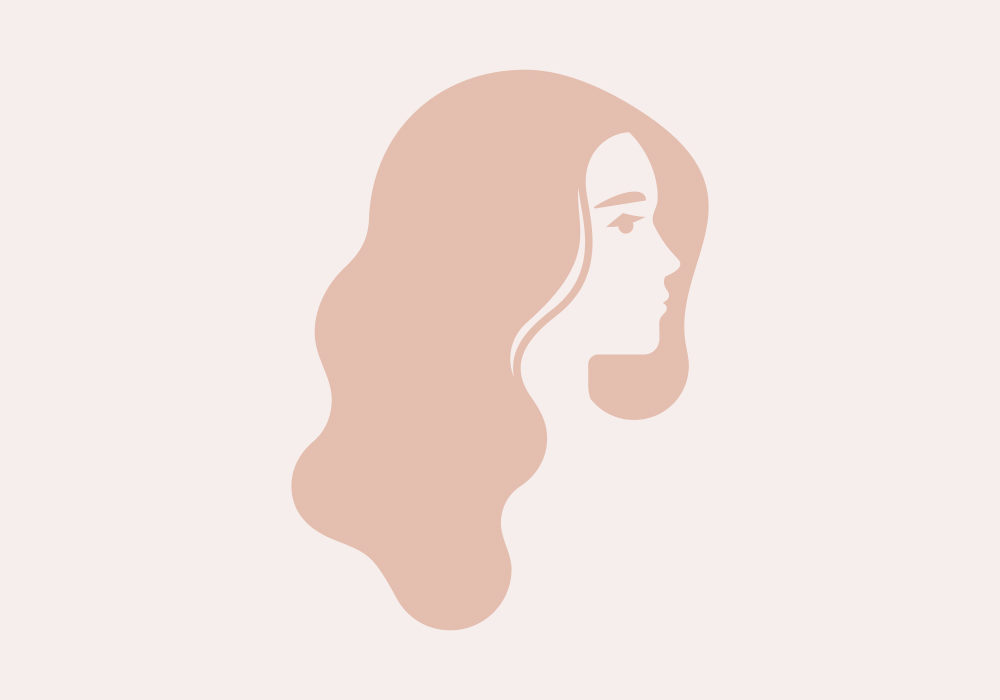 I first heard about Corona from my flatmate, who was seeing Corona for coaching and mentoring. I watched my flatmate transform, making healthy changes to her lifestyle and adopting a whole new way of thinking. She suggested that maybe it would be something that I would be interested in.
After some deliberation and hesitation I decided to contact Corona to see how I could work with her. I have suffered from depression on and off for a long time, and am in a corporate job that requires me to work long hours and can at times be quite stressful. I was just feeling like I had forgotten how to be happy and put myself first. I was worried that this would be another band-aid solution, that would leave me feeling ok for a short time but as soon as I finished I would go back to where I started.
After my first meeting with Corona, I knew that I had made a good decision and that this was something different. She was so easy to talk to and had come from a similar situation to the one I was in. She understood how I felt, the challenges I was facing and knew that with a few lifestyle changes things could improve. Corona really listened to what I had to say and gave the confidence that I could find a lasting happy lifestyle again.
It has reminded me that making me a priority means that I can perform all of my other roles to the best of my ability. Importantly, Corona gave me the tools and showed me ways to incorporate this into my lifestyle, so much so it is like second nature now and is a part of my morning ritual.
Corona has shown me how to read the signs that my mind and body give me when I need to take a step back, when previously I would push myself to breaking point without seeing it coming. I feel that I am a different person thanks to Corona.
Corona, I can't thank you enough for the positive influence that you have been on me. You have always been so accessible, honest and open, making it easy to open up to you and absorb your knowledge. I would highly recommend you to anyone looking to make some positive changes in their life.