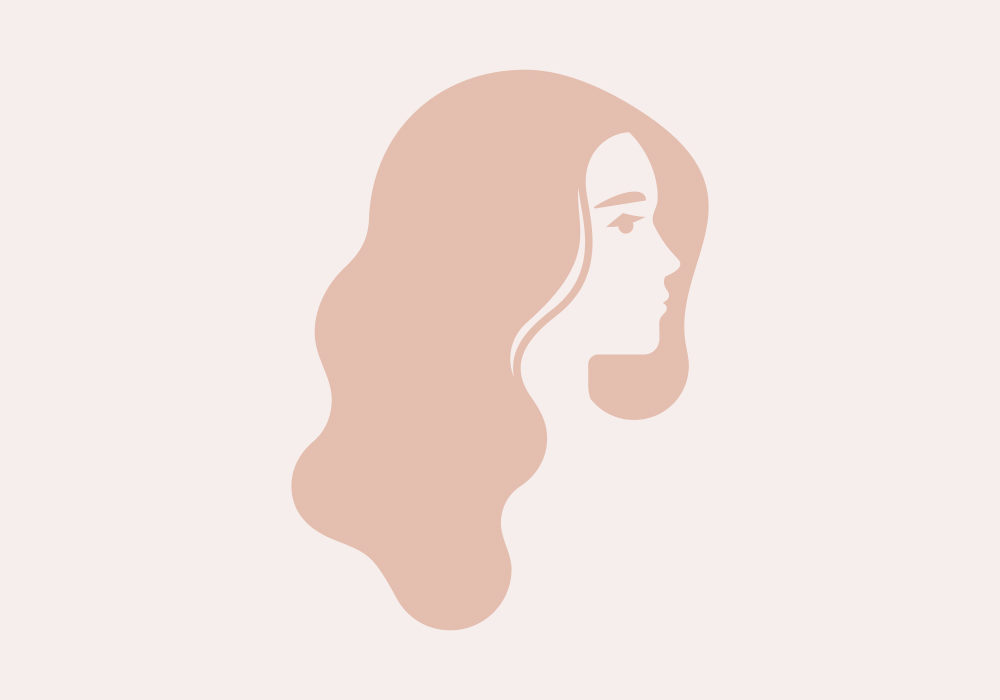 When I started working with Corona, I was stressed and emotionally battered. I was in a panic about my job and future career, my parents were on the other side of the world and needed to go into a care home and I was deeply stressed about money and losing my job. Even though I "knew" what to do, I wasn't finding any time to look after myself so every day was a struggle to have enough energy to deal with my day and my future didn't look very exciting at all.
Corona lovingly and firmly got me back on track with my self-care practices. If and when the panic set in again, Corona helped me to trace it back to where the triggers started which was usually caused by not doing my self-care. In the deep dive one-on-one sessions with Corona I let go of a lot of old emotional pain which created such a sense of peace and freedom.Where I am today is very different. I feel as though my real self has come back.
I'm creating my own self care practices that includes daily yoga, eating well (with ease) and I have let go of a lot of old emotional pain. I'm excited about the options I have for my future. The stress of my job ending has gone. My job did end and I'm ok with that and looking forward to what's next.
It has been a pleasure to work with Corona – she is gently loving and also very firm when I need it and I got some very real results.