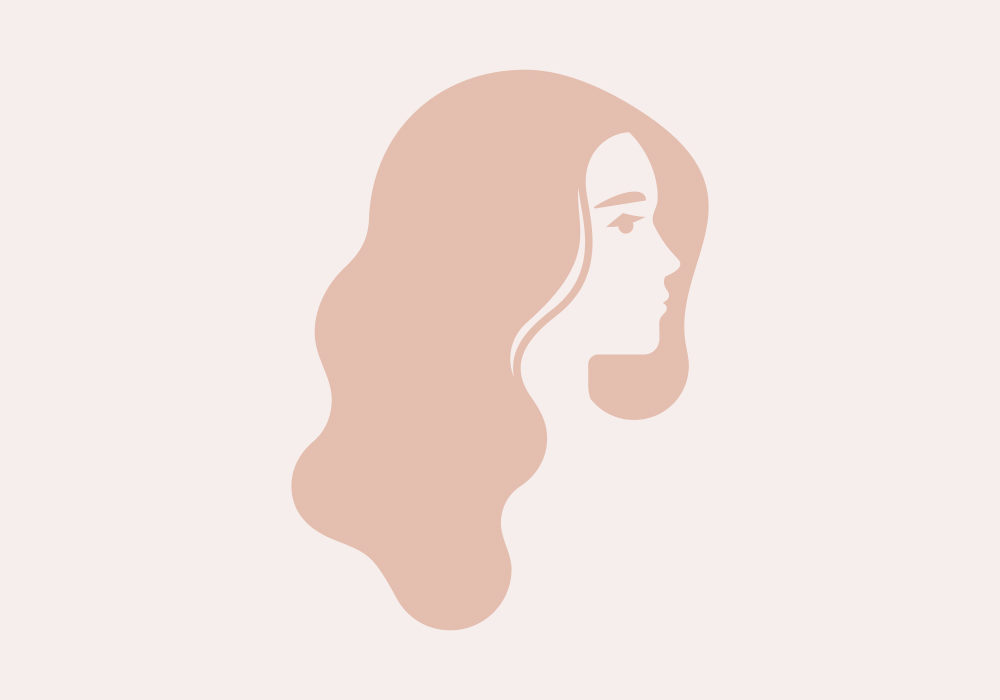 I had wanted to work with Corona for a long time and was upset to see she wasn't running 1:1 coaching anymore. But when the chance came up to join her Energy For Life Group Program with her, after a tumultuous time in my life I jumped at the chance and I haven't regretted it.
In the last 2 months I feel like I have seen through all my old, limiting beliefs as if they were an illusion and I've seen how they did the trick. I have finally released and let them go and I feel like anything is possible!
I had a habit of always buying courses and signing up to programs because I now realise I felt broken and unworthy somehow, but Corona has given me the tools and the confidence to break that habit and trust in myself and my own ability. I know I have the answers within me and thanks to Corona I know how to connect to them. Once you release your limiting beliefs and trust in yourself there is nothing to stop you and that is how I feel.
There was so much to the program. I have made the changes each week and they have slowly added up to big life changes, including my diet and sleep and energy levels. One of the most immediately beneficial things was creating a time management system and scheduling everything in. Suddenly you get back hours of time a week and completely erase all the worry about getting everything done! You'll stop saying "I haven't got time for that" because you will have!
You need Corona in your life! She is so, so lovely and is such a generous person. I am honoured to have worked with her. I am so glad she stepped into her power and is doing this work to help women feel empowered. She is an amazing inspiration. Thank you so much for everything you have done for me Corona!