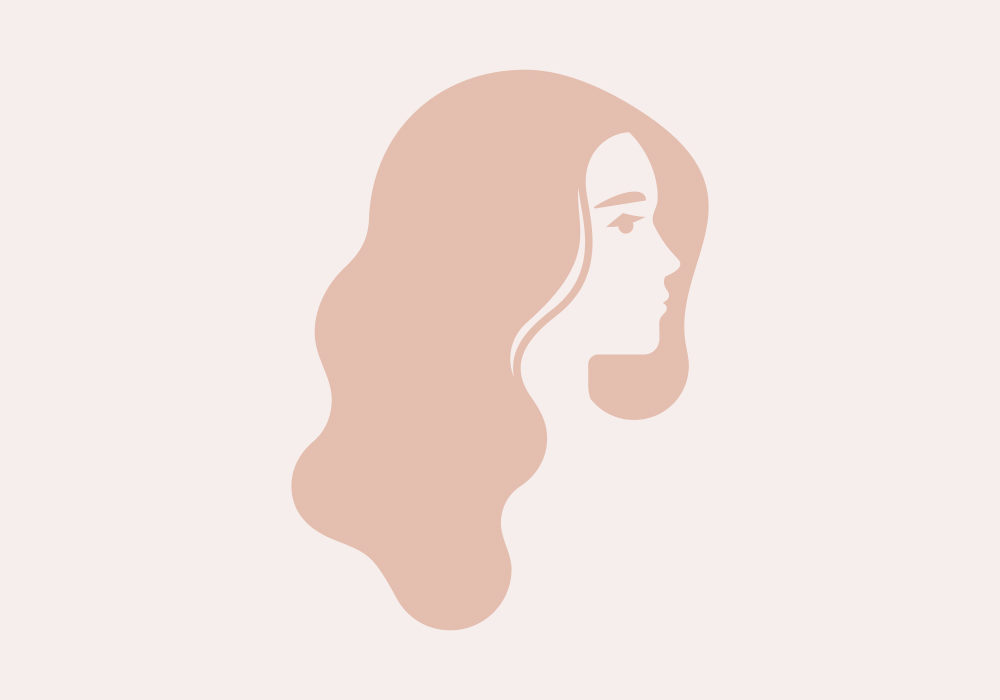 There are not many moments in life when we truly connect with our beings, our souls, our true self – Energy For Life Academy is one of them. The days and weeks you spend exploring, delving and discovering throughout the Program are a true gift to yourself. 
After the completion of Energy For Life Academy I have more self-awareness and fostering of self-worth. I've learned to accept and truly believe my worth – mainly that of which is related to men and my relationships with men and I've fostered trust in my life's journey and path…
Corona's gentle, reassuring yet firm presence guiding you through, as you connect with Self, is a blessing. When you do the work, the work pays off. Thank you Corona for all your love, support and heartfelt guidance. I'm excited to see where the journey will take me next.