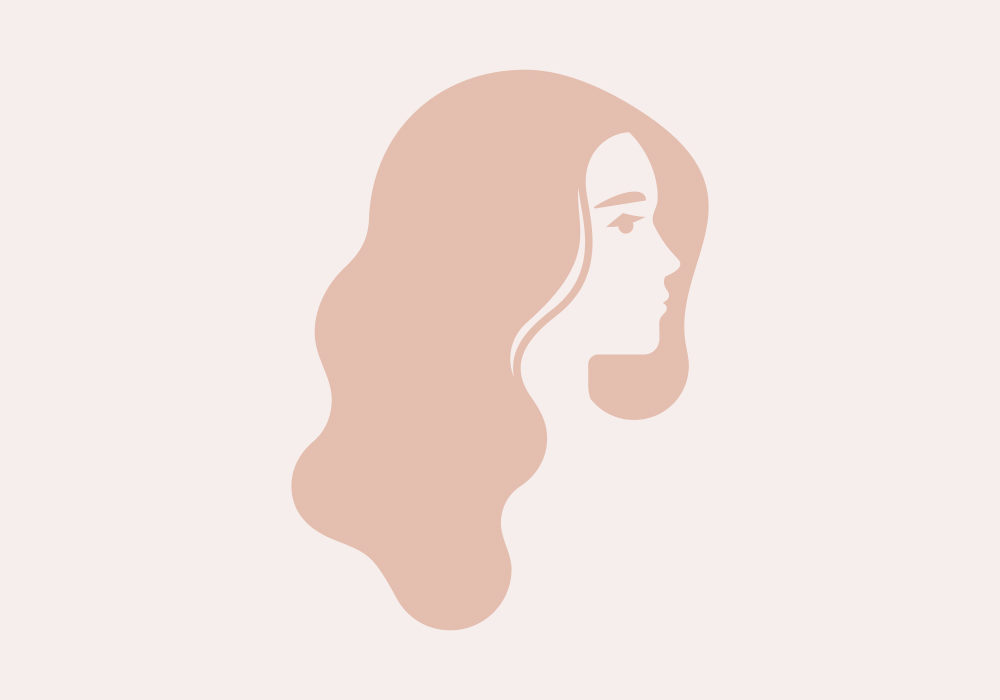 Before I found Corona I was struggling to get out of bad, lacked enthusiasm and my creativity was out the window. I was struggling with my place in the world and I had realised I'd been giving away my energy to others for many years. I was feeling completely drained and trapped in an endless and exhausting cycle.
I had tried many other therapies that still left me with no answer. I started Corona's Energy for Life Academy last year and committed daily for 8 weeks to all of her teachings. The results within 2 weeks were just amazing – I felt an activation of energy within I had not experienced before, things became clearer and I became a lot more focussed.
New and exciting opportunities even started coming into my life. I also learned beautiful rituals to truly take care of myself which made me feel special, but also led me to honour myself more – very empowering.
I am forever grateful for the time Corona spent with me both one-on-one and within the group. Her compassion and love in our communication throughout the program shone through immensely and her genuine care and concern always embraced me. She is a wonderful inspiration with a wonderful depth of insight and wisdom. I would recommend anyone wanting to develop new lifelong practices to increase their energy and live a fuller life to connect with Corona. Thank you Corona for being you.