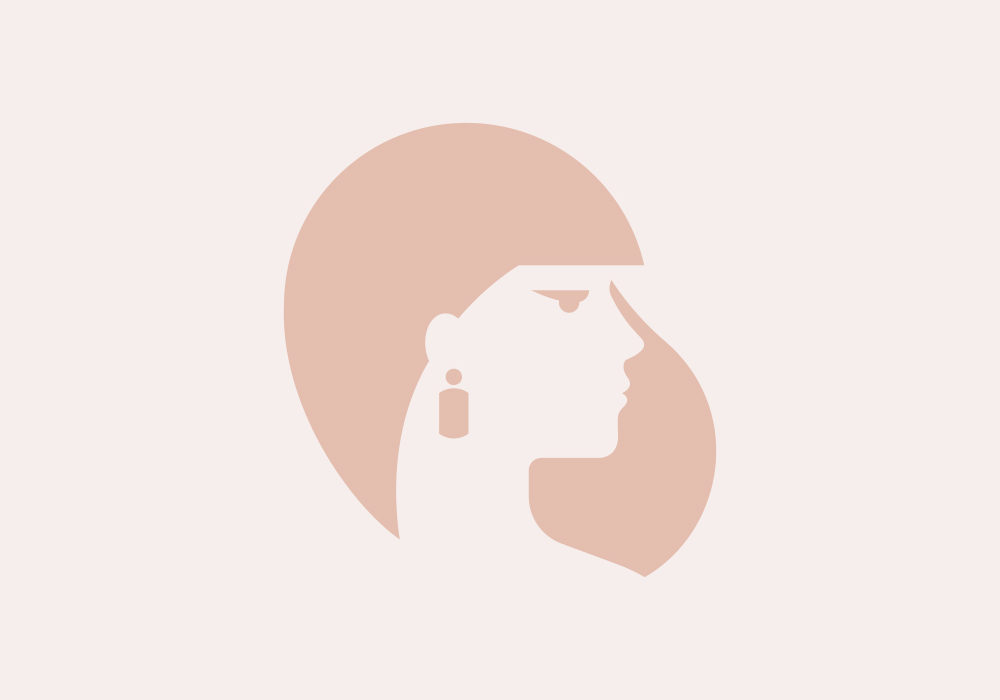 My biggest win is 'slowing my mental roll' as I say. This comes through in every aspect of my life, thoughtful responses versus reactions to the outside world and relationships mostly. Also, going easy on myself and others with decisions, progress and trying to release the expectations. Breaking through old habits and starting to challenge my limiting beliefs without judgement or blame helped truly defragment my operating system of sorts, slowly quieting or at times eliminating the noise to allow what I choose to remain. The program helped me truly prioritize how I live my most valued life, weighing new experiences as either distractions against or progress towards my bigger mission is so powerful yet simple.
Final shifts for me were the creation of personal rituals, no matter how basic, solo or with a partner or friend, this has absolutely enriched my essence of living. Routines are crucial and rituals sacred, combining these elevates my life with a richness that is invaluable. I'm so grateful.
Corona is readily available to answer questions, provide resources (at times outside of the program content – i.e. product or resource recommendations) and through her actions quickly put my mind at ease being physically half a world away in the U.S. She's a great inspiration, a strong ally in self exploration, a powerful entrepreneur, a kind spiritual warrior and a graceful yogini. I am so grateful to have met her on my own journey and honoured to have been a part of hers as well. Thank you Corona!