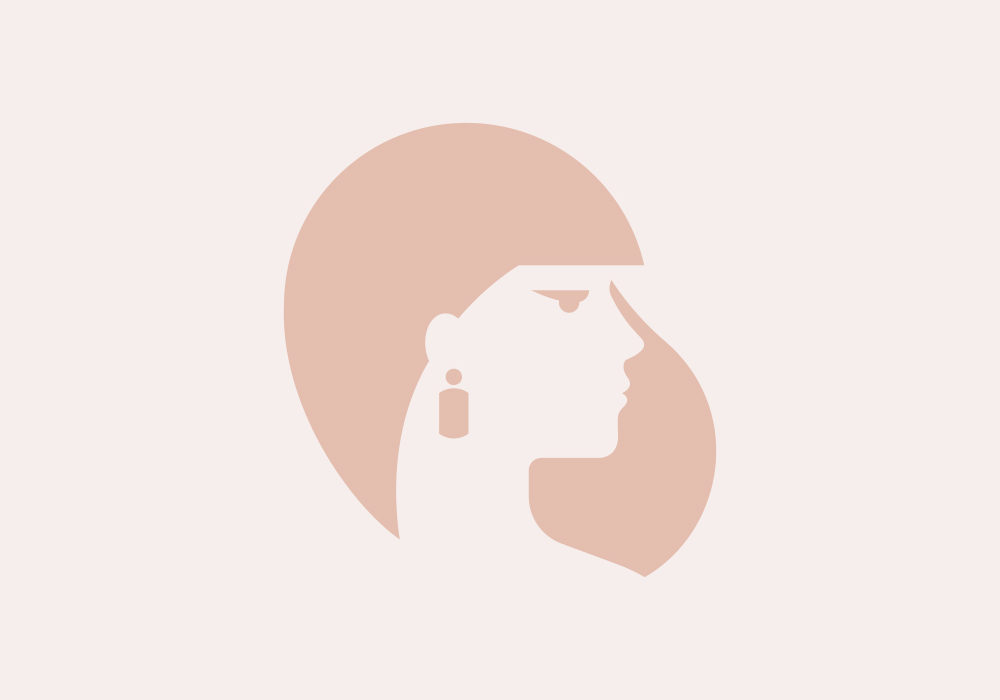 Corona's Energy for Life Academy program has been truly life-enhancing. Over the course of these two months I have been given the tools to: feel strong enough to leave a relationship which I needed to let go of; create a new home for myself; declutter; decrease my anxiety; I vastly improved my energy; I vastly improved my time-management; I've reconnected with my spiritual centre; and I have improved my mindset and attitude about myself significantly.
I have loved the online classes, the group coaching sessions and in particular, the prescribed yoga sets, which I really enjoyed. Corona is a gifted and highly intelligent coach – her approach is multi-dimensional, deeply relational, always wise and perceptive.
I am immensely grateful that I came across Corona and her program at a time when I really needed it. Her radiant energy has guided me to a much better place than I thought possible.