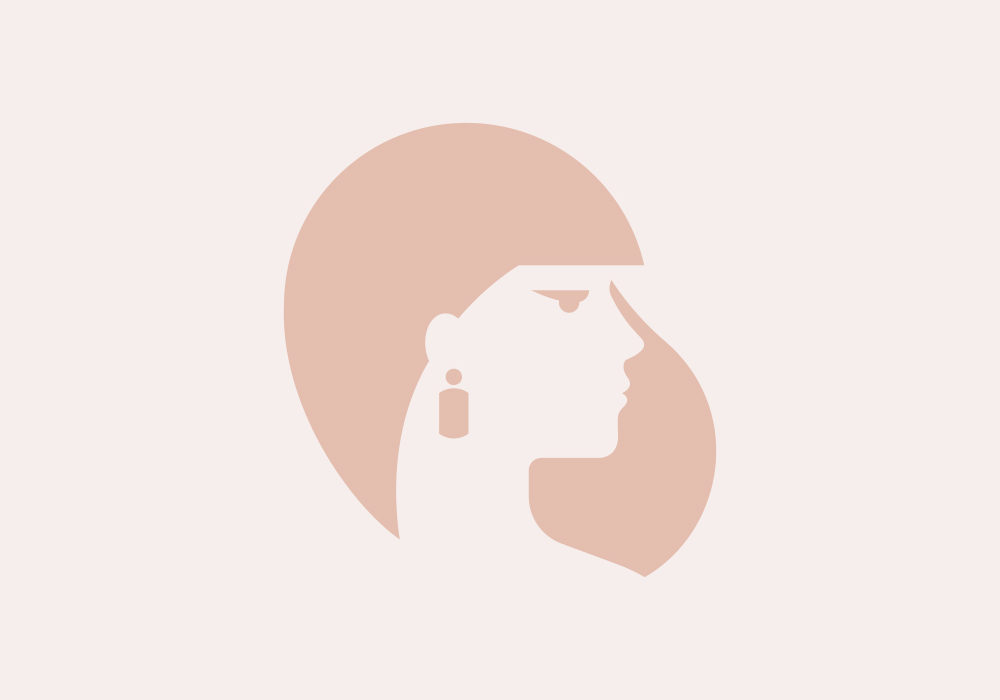 Before I started the Energy For Life Academy program with Corona I was feeling quite lost, unsure of the directions I was taking my business in. I was struggling with anxiety and was suffering from panic attacks. Generally throughout my day I would feel really tired, often having to take a nap in the afternoon. Because I felt a lack of direction in my life, I would struggle through my days feeling exhausted and emotional.
Since completing the Energy For Life Academy program I have gained so much more energy. Thanks to creating a morning routine I have managed to create more of a routine throughout my day and am so much more focused and creative. If I do start to feel a bit tired, or blocked, then I have the tools to now work through this. I feel like I'm in control of my life again!
The biggest accomplishment for me is that I've overcome my panic attacks and am so much more confident in speaking to people, which has been such a benefit to my business. The mind detoxes that Corona did with me have made such a difference to my life, clearing limiting beliefs and allowing me to feel more confident and capable, in every aspect of my life.
I wasn't really sure what to expect when I signed up for the Energy For Life Academy program, but I feel for sure that I have immensely benefited from it. It wouldn't be an exaggeration to say it has changed my life.
Thank you Corona for your wonderful work, and your exceptional support throughout the program.