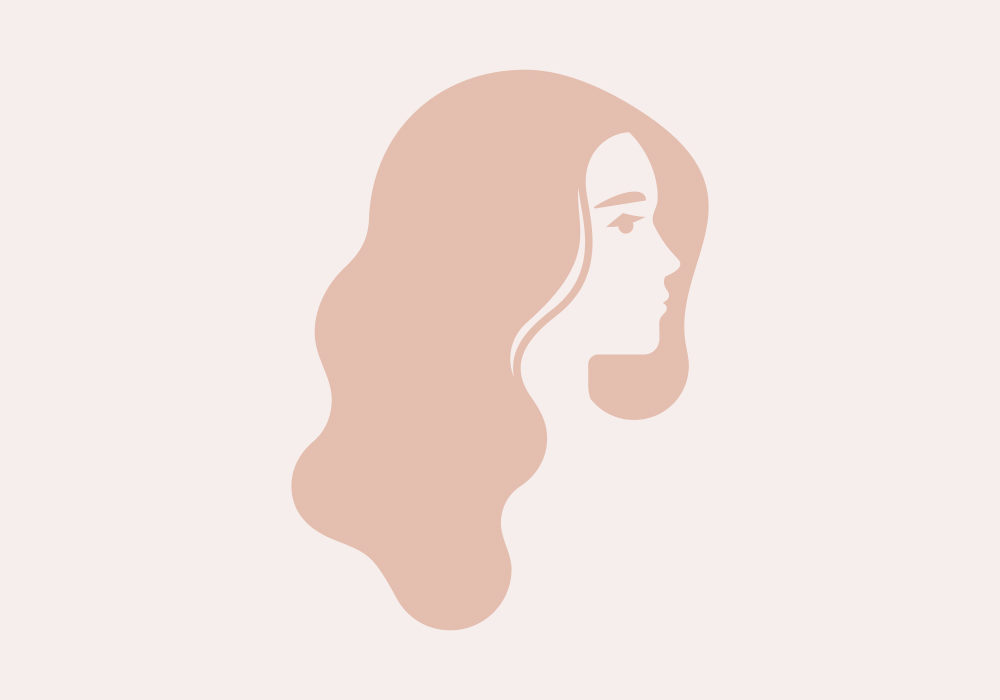 I have learnt so much within the Energy For Life Academy Program, and have rekindled my self-worth, my identity, and the importance of investing time in myself, as a critical priority. Over time, I had lost sight of all of this, and neglected myself. The program has provided me with a framework and the tools to redress much of where I have been going wrong, and allowed me to establish new rituals and healthier habits for which I am accountable. I now approach issues with greater curiosity, and a keenness to understand other people's perspectives.
I have found great value in the Q and A sessions, learning from the other women and exploring issues as they arose week to week – and for this I am very grateful. To be allowed to share each other's personal experiences, and observe the ups and downs, the journey we have all had , and the emotions we have experienced along the way – has been incredibly humbling.
Thank you for your gentle, but firmly challenging approach – you have proven yourself to be a very good coach – and I have appreciated the manner in which you call things for what they are (no nonsense). You were also able to share your lived experience, to which many of us could relate, and share common vulnerabilities. I am excited by what lays ahead as I continue to maximise my potential – and sincerely thank you and the ladies, for what has been an amazing experience.