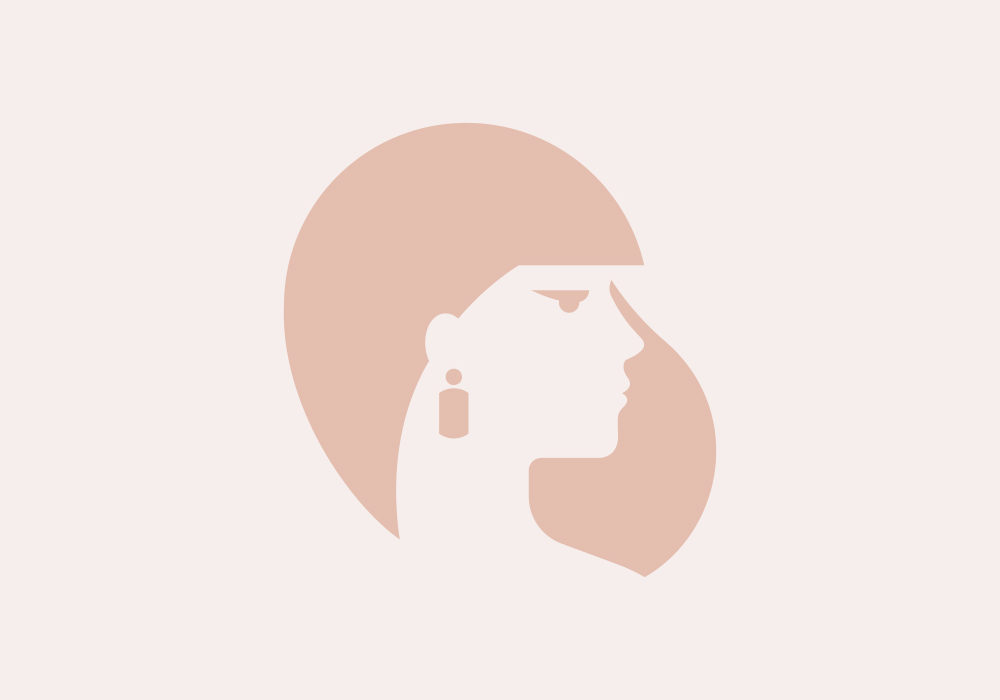 Thank you doesn't seem fitting enough for how you have helped me over the past two months; I thank the universe everyday for having come across such a gifted and generous soul like yourself.
Before I started Energy For Life Academy I felt drained, uninspired about life & totally depleted of energy. This was mainly due to early rises, daily commuting and industry burnout. No matter how much sleep/rest I was always running on empty by early afternoon.
Immediately after the Energy For Life Academy program I noticed my energy levels increase significantly, my mood lifted, I felt centred, calm and really alive. The teachings in the program have also had such a positive impact on my relationships in particular the relationship I have with myself. The practices and exercises that Corona has thoughtfully and skilfully put together have been easy to incorporate, not only in the morning but also as required during the day or evening.
The program facilitated me in letting go of crutches that were holding me up temporarily in my day, and taught me some sound practices that have become second nature to me. I feel very fortunate, grateful and blessed for having discovered such an amazingly gifted coach like Corona, and would highly recommend her Energy For Life Academy Program to others.