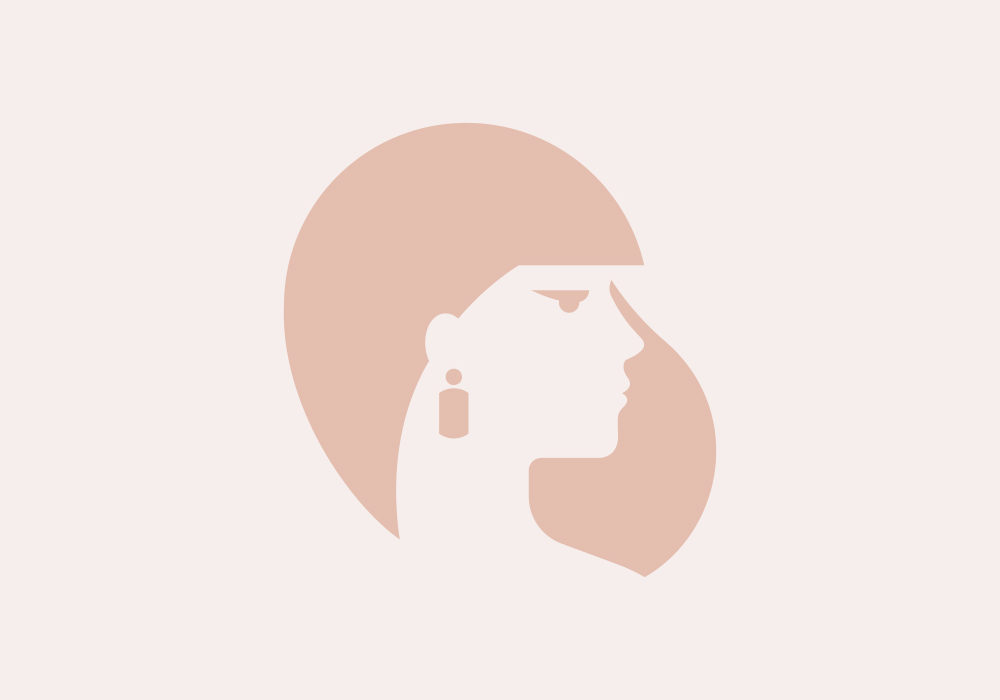 Before joining the Energy For Life program, I was thinking about leaving my husband. I was frustrated that he couldn't seem to step in to the man I wanted him to be – I felt I deserved more! I had put my family's needs so far in front of my needs that I felt invisible. And because I felt invisible, I felt that I was not achieving what I wanted out of life. I felt negative and cranky – without a sense of humour. I LOST ME!
Corona supported me in setting aside time to prioritise my own needs, to love myself and be in a state of gratitude and set intentions each and every day. By creating morning rituals that instilled envisioning my future, by taking time to resolve issues that are in my head with tried and tested tools, I was able to switch in to a happier, lighter, and larger version of myself. I felt like me again! Just by taking the time to look after myself, and work on understanding and breaking the negative patterns in my life, I learned to behave differently with my husband – and do you know what happened?
I was grateful for what I had, and he returned my love with support, understanding and even more love than I had known before. I can't thank Corona enough – I am in such a state of peace, and my life has become fun – filled with love. If you are feeling overwhelmed, or even just stuck in a loop – get onto this program, the tools I have learned have changed me forever. Thank you Corona.