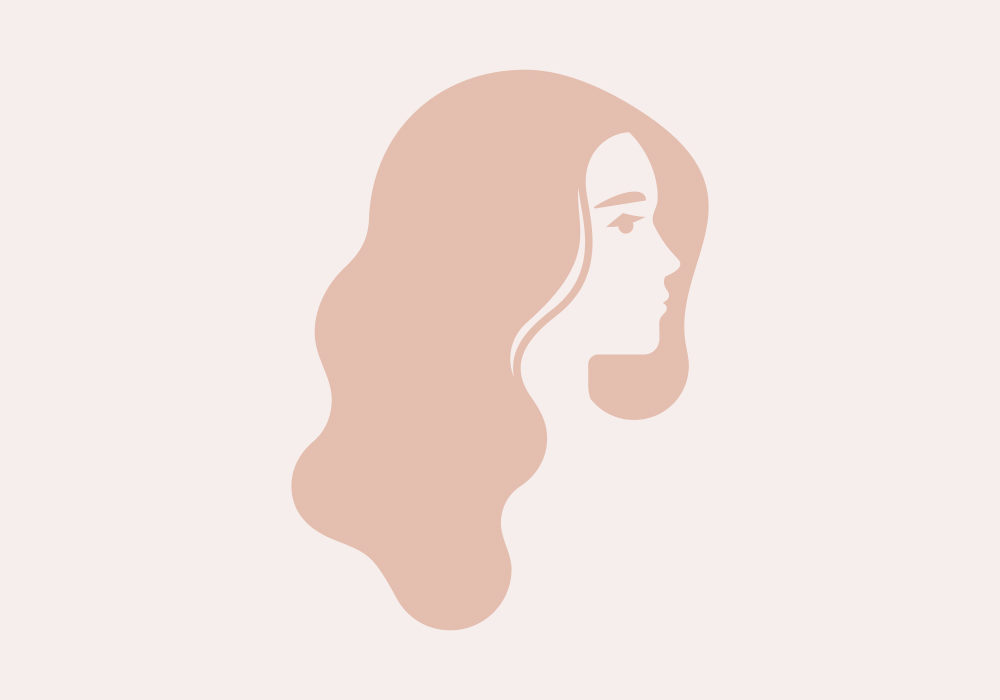 When I joined the Energy for Life Academy I had less than no energy. I was constantly tired no matter how early I went to bed and how clean I ate. I would get niggling little illnesses all the time and I just felt burnt out. I could see that the same patterns had been repeating over and over for years in my career and my relationships with men but I didn't have the answers to unlock why it was happening or how to change any of it for the better and believe me I had tried. Through Corona's wonderful teaching and her absolute support I worked through all of this.
I also felt a sense of 'loneliness' within myself and used alcohol to numb out these feelings and avoid being uncomfortable. I wasn't happy or fulfilled but to the outside world I seemed to have it reasonably together. Joining Corona and her fantastic Energy for Life Academy very quickly gave me such amazing awareness of what was going on – my personal boundaries were poor, the 'mask' I was hiding behind really wasn't serving me anymore and I was stuck in the patterns I had learnt as a child.
My friends and family comment on how happy I am now, my energy has improved dramatically and continues to improve and my sense of self-worth has increased which has led to positive changes in every area of my life. I can't thank Corona enough and I am forever grateful that I found her wonderful program and made the decision to put myself first and commit to changing my life.