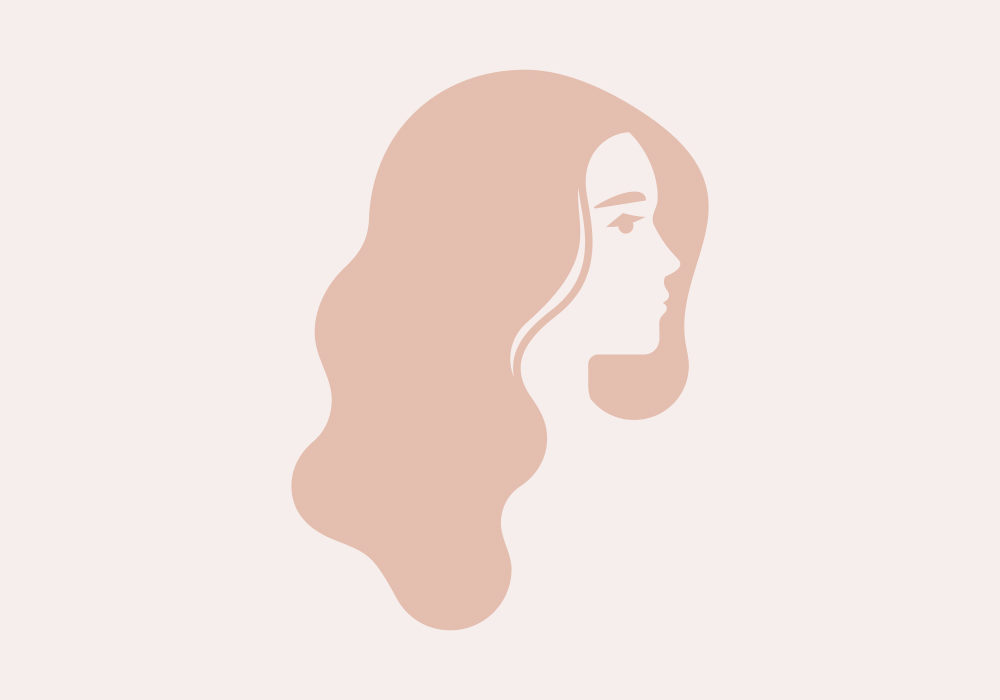 Energy For Life Academy appealed to me because I had been struggling long term with Adrenal Fatigue and exhaustion. 
The program helped me create personal techniques to improve my calm, energy balance and energetic awareness. Some three months, or twelve weeks with engaged experiential practices, I now have enough energy for ramping up serious physical fitness, and I have now sorted melodramatics out of my life.
The program has enabled a deep level of internal stability and calm through biophysical and neurological adjustment work, which informs my endurance capacity in the world; including staying put/not moving to the next thing. I know the benefits and changes from Energy For Life Academy are long term, because I have embedded the practices as daily for my health and wellbeing. While I have learned and credit so many outcomes of Energy For Life Academy, I could still revisit many of the exercises to extract more gold.