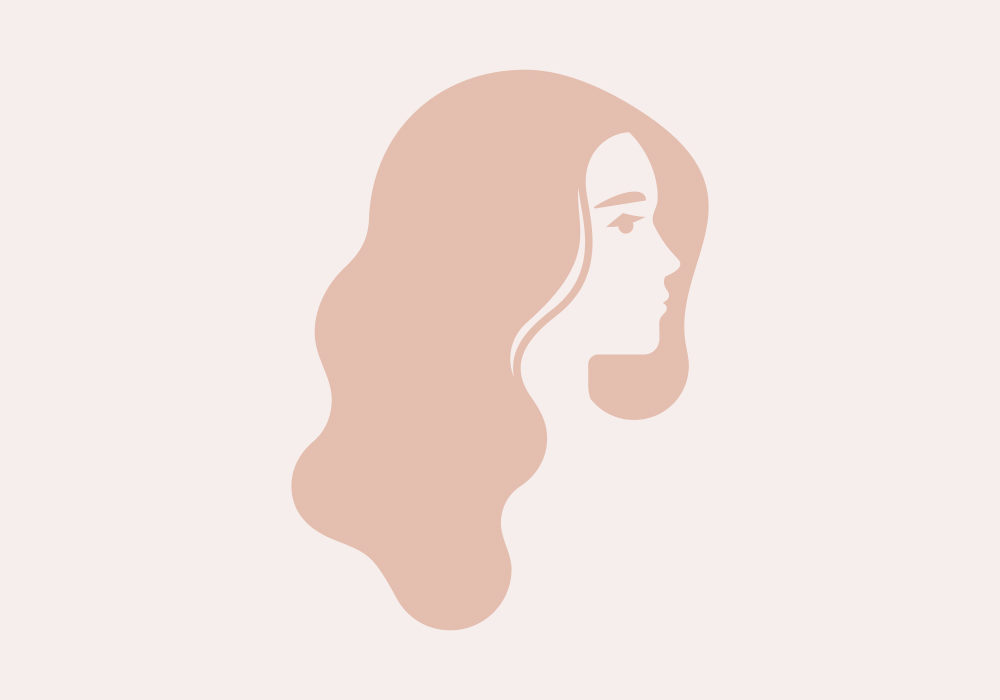 Before joining Energy For Life Academy, I was coasting, achieving in some aspects of life and coming up against massive roadblock in other aspects, on the outside my life looked good and I was constantly told by others how envious they were of me. But to me I was a total failure, my personal relationships were hard and controlling, my overall outlook on life was that I was not worthy and I will never achieve. My boundaries were non-existent and even at this age, I was constantly fighting with my mother, just like a teenager, and our relationship was very bitter. How sad was this?
From the first week, I had noticed subtle changes. I stopped arguing with my Mother. I had learnt to focus on the good that the universe was providing me. I had learnt to set up my boundaries and I had learnt to forgive myself and others. For the first time in ages, I enjoyed waking up and wondering what the day would bring. And I continue to do so.
My biggest win in this all was the fact that I had changed, this led to so many wonderful things happening for me. And they continue to snowball. I have such wonderful ideas that have started to form into reality and I am excited about it all, My work life took a great turn for the better, my creativity has been unleashed. I have ended all those clinging on relationships with men that no longer serve me and I am open to new exciting possibilities.
Would I recommend the Energy For Life Academy? Yes. It's an investment in you, and investment in helping you reach that wonderful person and life that is there just waiting. Through the support of a tribe of wonderful women, sharing and through the works of the program, I have learned a lot. Self-respect, boundaries and how to love me.