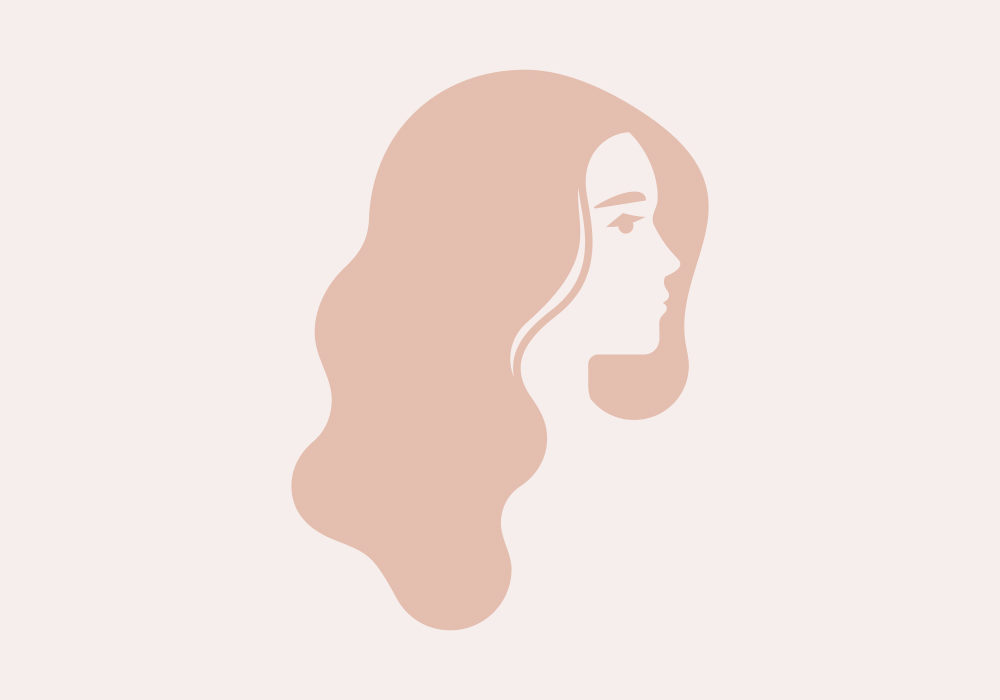 Four months ago I was very down. I barely left the house, I was cancelling people and appointments because I couldn't face them and could barely do even the simplest tasks at home. My relationships were suffering and because of my demeanour I seemed to be attracting negative situations and negative people constantly.
I got in touch with Corona who was straight away very supportive to me. I shared with her everything about myself and with no judgement and only support she guided me patiently. She even talked me down from one of the lowest feelings in my life one night.
After starting the Energy For Life Academy my mood started to improve quickly. I had motivation at last and because of how Corona had guided me my mood was so improved. I decluttered the apartment, I am back meeting my friends and back in touch with positive people. I now have the skills and tools to deal with stressful situations and I am very happy. My marriage is better than it's been in a couple of years!
I'm thoroughly enjoying my life and being a mother. I am meeting my friends again. I check in with myself daily to see how I feel and I'm now living in the present moment. Thank you Corona for everything and thank you to the ladies in the group whose stories I found very inspiring.