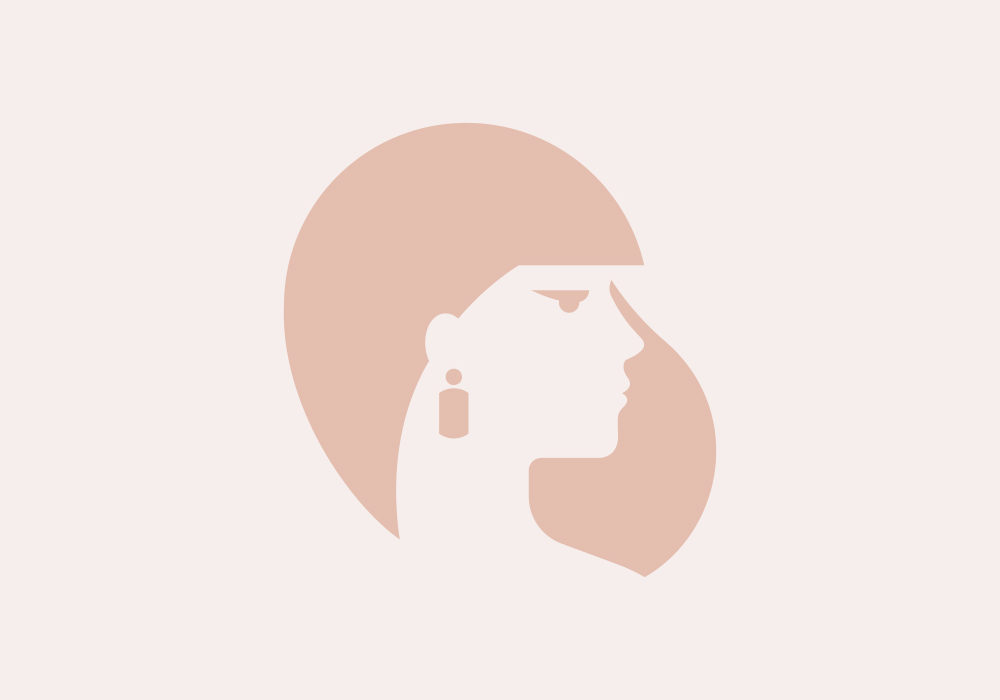 Before joining Energy For Life Academy I was blaming the relationship and my partner for my anxiety and not achieving the things that I would like to achieve. 
There are so many things that I have learned this year since working with you via Energy For Life Academy that I am astounded by the growth I am feeling. This year is shaping up to be the best year of my life so far. I am astounded by the gratitude, joy, and love that I now have in my life since completing the Energy For Life Academy and the sense of peace I now have in my life and the feeling that I know I am moving in the flow of my life's purpose. 
I found another side to myself that I didn't know was there because I was too busy in "The Program" of life to stop and live. Now I have simplified my life considerably and there's still a way to go but it feels good and I am happy. Thank you so much for helping me along this path.